Our Campus Family Tree
Structures of Campus Kindergarten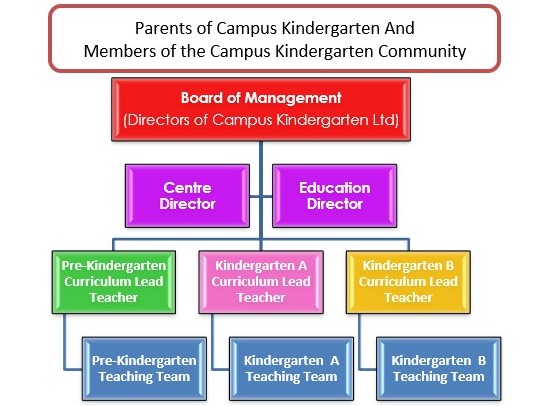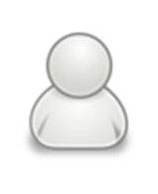 Catherine
Director Appointed @ 23/03/2017
Catherine Hennessy has a background in political science with an emphasis on government and public policy. She has worked extensively as a policy adviser in areas covering economic development, planning, environmental policy, and infrastructure investment. She also has experience in the not-for-profit sector and worked for several years for a consortium of Australian universities.
Catherine has two children, the eldest is currently attending Campus Kindergarten. Catherine nominated to become a board member after being impressed by the commitment and talent of the staff, the excellent facilities, and the warmth and hospitality of the community of families. Her husband Len Coote works at the UQ Business School.
Jean
Director Appointed @ 23/03/2017

Jean is a Health Economist and Pharmacist who works as a researcher at Griffith University. She has worked in a variety of environments including community and hospital pharmacy, government, overseas development and tertiary education.
Jean has two children, the eldest is currently attending Campus Kindy. She is committed to support the fantastic Campus Kindy team to help nuture and educate our young children through her involvement in the Board.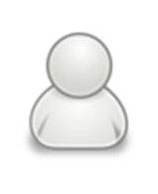 Caroline
Director Appointed @ 23/03/2018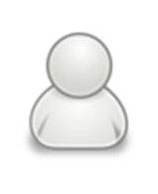 Jenny
Director Appointed @ 21/03/2019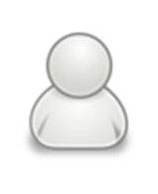 Ashil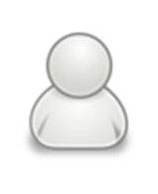 Andrea
Director Appointed @ 21/03/2019