Our Campus Family Tree
Structures of Campus Kindergarten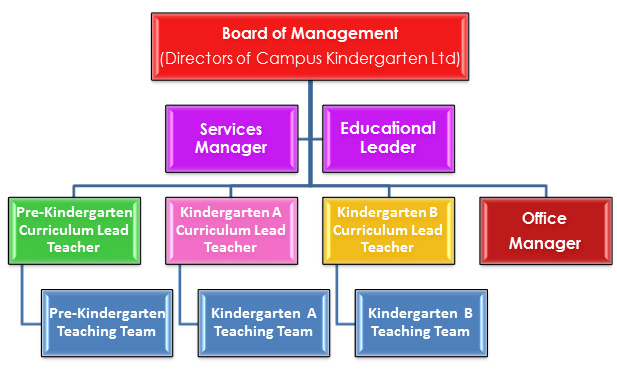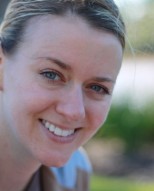 Elissa
Director Appointed @ 18/03/2015

Elissa is an experienced senior human resource professional and management practitioner with a depth of experience across a range of industries including gas and energy, banking and finance, mining, education and travel.
With strong project and change management skills, Elissa´s experience involves the leadership and management of organisational redesign following international acquisition transactions, driving large-scale change management processes, development and implementation of communications and stakeholder management plans, workforce planning and organisational development programs, as well as significant HR Advisory experience.
Elissa holds a Bachelor of Commerce Degree with a major in Human Resource Management, Post Graduate Diploma in Psychology, Diploma of Business Management, Certificate 4 in Workplace Training & Assessment, and is an accredited TMS practitioner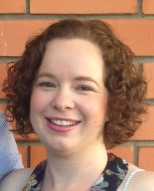 Stefanie
Director Appointed @23/03/2017
Stefanie is a Certified Practicing Accountant (CPA) specialising in Higher Education philanthropy, with a particular interest in reporting and analysis. Stefanie currently works at Monash University and previously spent seven years working at UQ.
Stefanie has two children, her youngest attends Campus Kindy and eldest is now in school, having spent two fantastic years at Campus Kindy. Stefanie previously served as a director before moving to Melbourne and is once again serving as a director (and treasurer) since moving back to Brisbane. She is inspired by the creative and nurturing environment that Campus Kindy provides, which is one of the driving motivators for her joining the board of directors.\"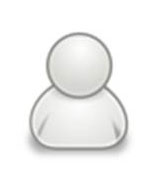 Catherine
Director Appointed @ 23/03/2017
Catherine Hennessy has a background in political science with an emphasis on government and public policy. She has worked extensively as a policy adviser in areas covering economic development, planning, environmental policy, and infrastructure investment. She also has experience in the not-for-profit sector and worked for several years for a consortium of Australian universities.
Catherine has two children, the eldest is currently attending Campus Kindergarten. Catherine nominated to become a board member after being impressed by the commitment and talent of the staff, the excellent facilities, and the warmth and hospitality of the community of families. Her husband Len Coote works at the UQ Business School.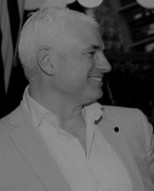 Josh
Director Appointed @ 17/03/2016
Having had 18 years of Teaching experience in both Primary and Secondary Private Colleges, Josh has a broad range of Educational experience gained across the both classroom and administration level. His experience includes Teaching roles from Years 5 to 12, across many different subject areas. For the last 10 years of his Teaching career, Josh moved into Sports Administration and ultimately became Director of Sport at Brisbane Independent College for Years 5 to 12. Josh has completed a Diploma of Teaching and a Bachelor of Education.
Josh changed careers and for the past seven years partnered up with his Brother into the role of Business Development Manager for the their Industrial/Product Design business. From a local start-up Business which has grown expedientionally into an International Design Company. Josh now heads a Sales team and is working with on many Local, National and International Projects and dealing Key Account and Design Companies in the Commercial Industry.
Josh has two girls, with the youngest currently attending Campus Kindy. He enjoys many different sports and running, as well as product Design. Josh is energetic and passionate about Education and hopes to make a positive impact as part of the Board at Campus Kindy.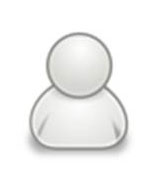 Fraser
Director Appointed @ 17/03/2016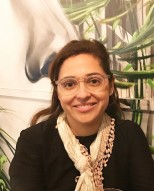 Ingrid
Director Appointed @ 17/03/2016
Chair Appointed @ 23/03/2017
Ingrid is an experienced lawyer and has extensive legal experience in Workplace Health & Safety law and commercial law within private practice and across the energy sector. This combined with her background knowledge of human resources and industrial relations allows her to assist teams to work together to solve a variety of issues that may impact all levels of management in an organisation.
With demonstrated experience in complex and highly regulated environments, Ingrid has provided advice and assistance with aspects of organisations' corporate and regulatory affairs, compliance and risk management strategies.
Ingrid completed tertiary studies at the University of Queensland, graduating with a Bachelor of Laws and Bachelor of Business Management.
Ingrid has two children and has been on the Board of Campus Kindergarten since 2016 and was appointed Chair in 2017. Her youngest daughter Elizabeth completed Kindergarten at Campus in 2016. Ingrid is passionate about supporting a nurturing environment for children to learn and is keen on assisting in any way she can as a Director of the Board.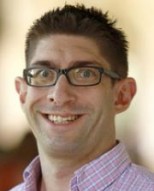 Theodore
Director Appointed @ 17/03/2016
Dr Ted Nannicelli
Lecturer
Communication and Arts
Researcher biography
I am originally from the United States--I grew up watching the Red Sox in suburban Boston and did a B.A. in English and Film Studies at Emory University in Atlanta--but have lived elsewhere for most of my adult life. After completing my undergraduate degree, I served for two years as a U.S. Peace Corps volunteer in Cabo Verde before returning to academia. I received my M.F.A. in Film and Media Arts from Temple University (U.S.A.) and my Ph.D. in Film Studies from the University of Kent (U.K.). Before coming to UQ, I lectured for three years at the University of Waikato (Aotearoa/New Zealand).
I currently serve as Associate Editor of Projections: The Journal for Movies and Mind, published by Berghahn in association with the Society for Cognitive Studies of the Moving Image (SCSMI). I am an elected fellow of SCSMI, as well as a member of the American Society of Aesthetics and the British Society of Aesthetics.
Jean
Director Appointed @ 23/03/2017

Jean is a Health Economist and Pharmacist who works as a researcher at Griffith University. She has worked in a variety of environments including community and hospital pharmacy, government, overseas development and tertiary education.
Jean has two children, the eldest is currently attending Campus Kindy. She is committed to support the fantastic Campus Kindy team to help nuture and educate our young children through her involvement in the Board.